Monthly Fellowship Gatherings

July Fellowship Gathering " Be Healthy Let's Rock It", has been successfully held on 19 July 2019 with around 40 Jayceettes and friends attending.

All participants enjoyed this sporty MFG which echoed with our chapter's healthy, energetic and chic image this year. This rock climbing event also brought a special experience to our members that they seldom do it elsewhere.

Moreover, it was great to have founder of Woman be Chef, MAO Polly Ng, to prepare the healthy, delicious dinner box and shared with us some before-and-after exercise cooking and diet tips.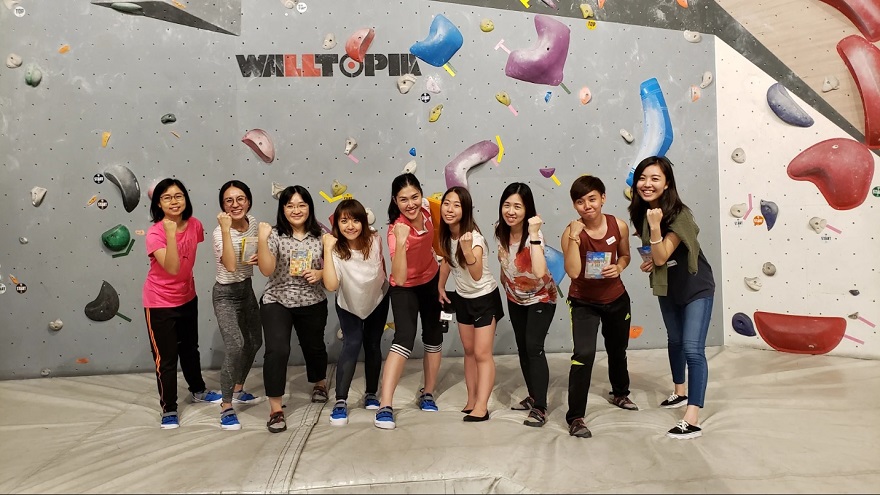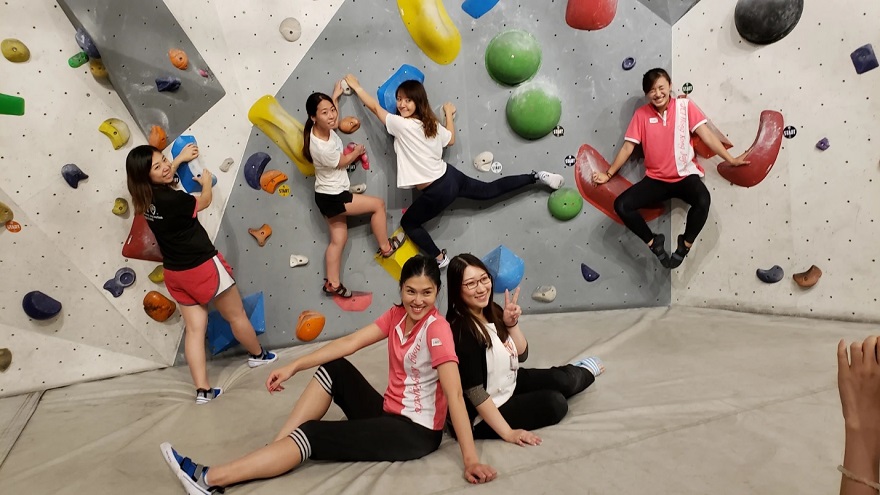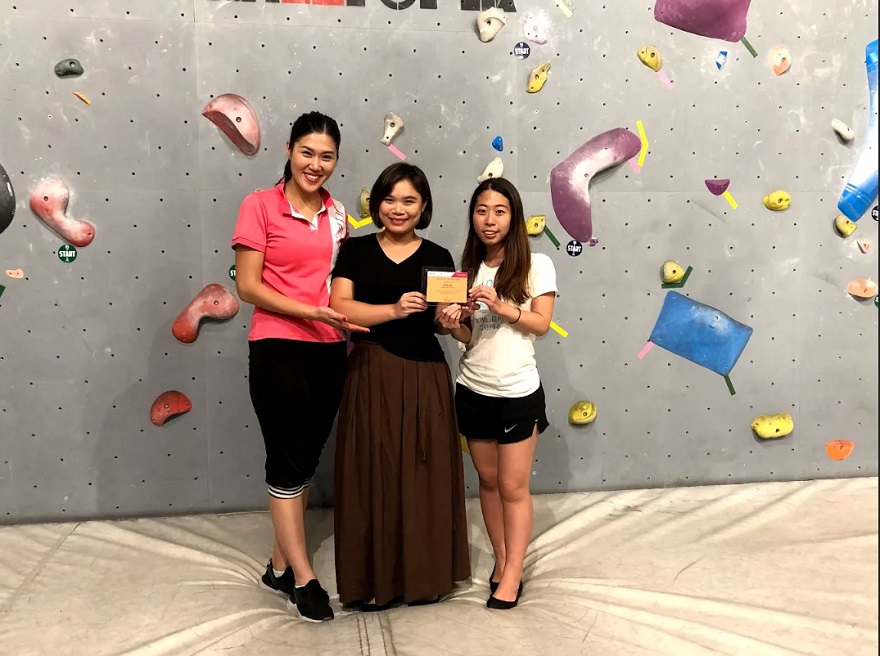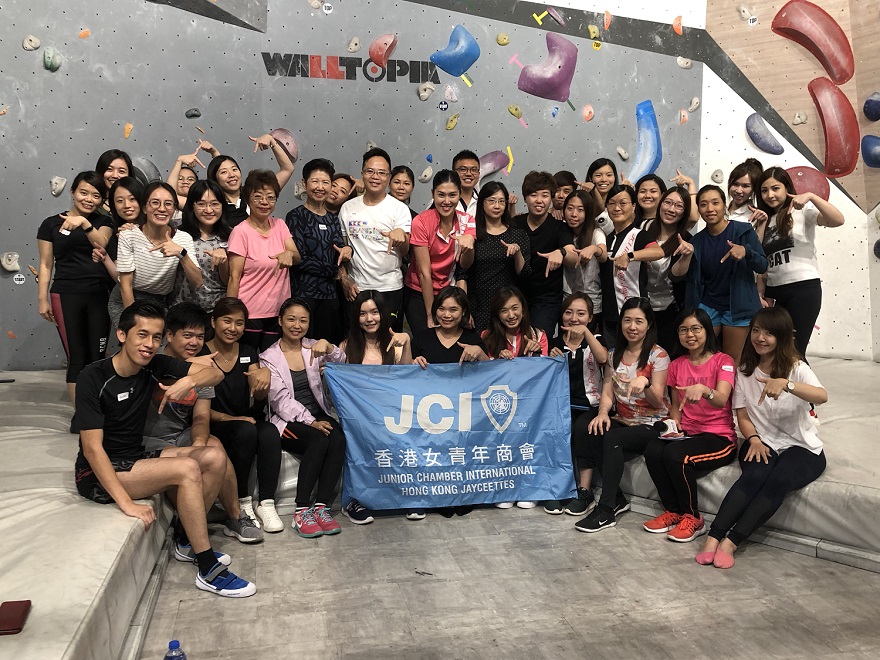 Our February Fellowship Gathering "Annyeong" Miss Hydrangea! was successfully held on 1st of February 2019 with the attendance of 40 Jayceettes and Friends.

All participants focused on making the Korean hair accessories and all of them have successfully made a lovely Korean hair accessories. And they enjoyed the Korean food a lot.

On behalf of JCI Hong Kong Jayceettes and the Organizing Committee, we would also like to express our gratitude to all the sponsors of the event.

Once again, Thank you with all your generous support. We look forward to seeing you all in our future events!